WHY DO I NEED AN INTERIOR DESIGNER?
Many of our clients have a wonderful sense of style and specific ideas about furnishings, colors, and fabrics. These details, however, aren't enough to create successful interiors. Professional designers see the big picture. At REEDesign (r99 design) we conceive the overall vision for your space and how you want it to feel.
Than we provide a plan. With years of expertise and longstanding craftsman partners, we escort homeowners to a gratifying result and prevent costly mistakes along the way.
Take a look at my Instagram (r99 design) to see content and tips as they happen.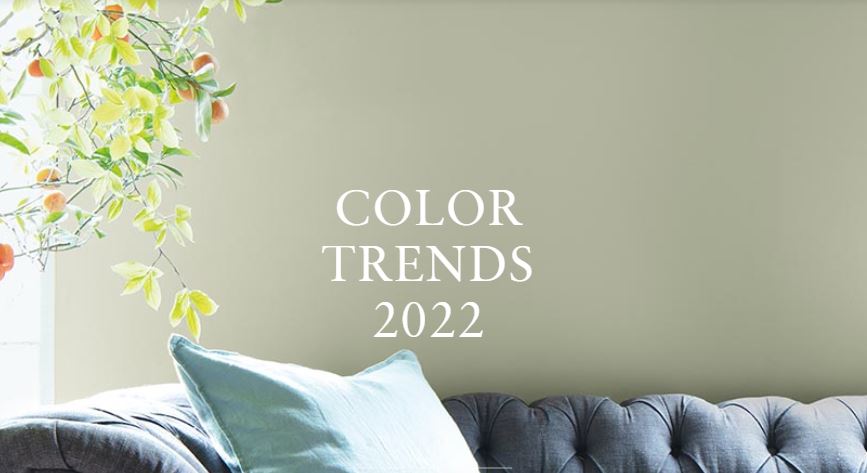 (a) Contemporary living room-black and white checked pattern pillows and carpet.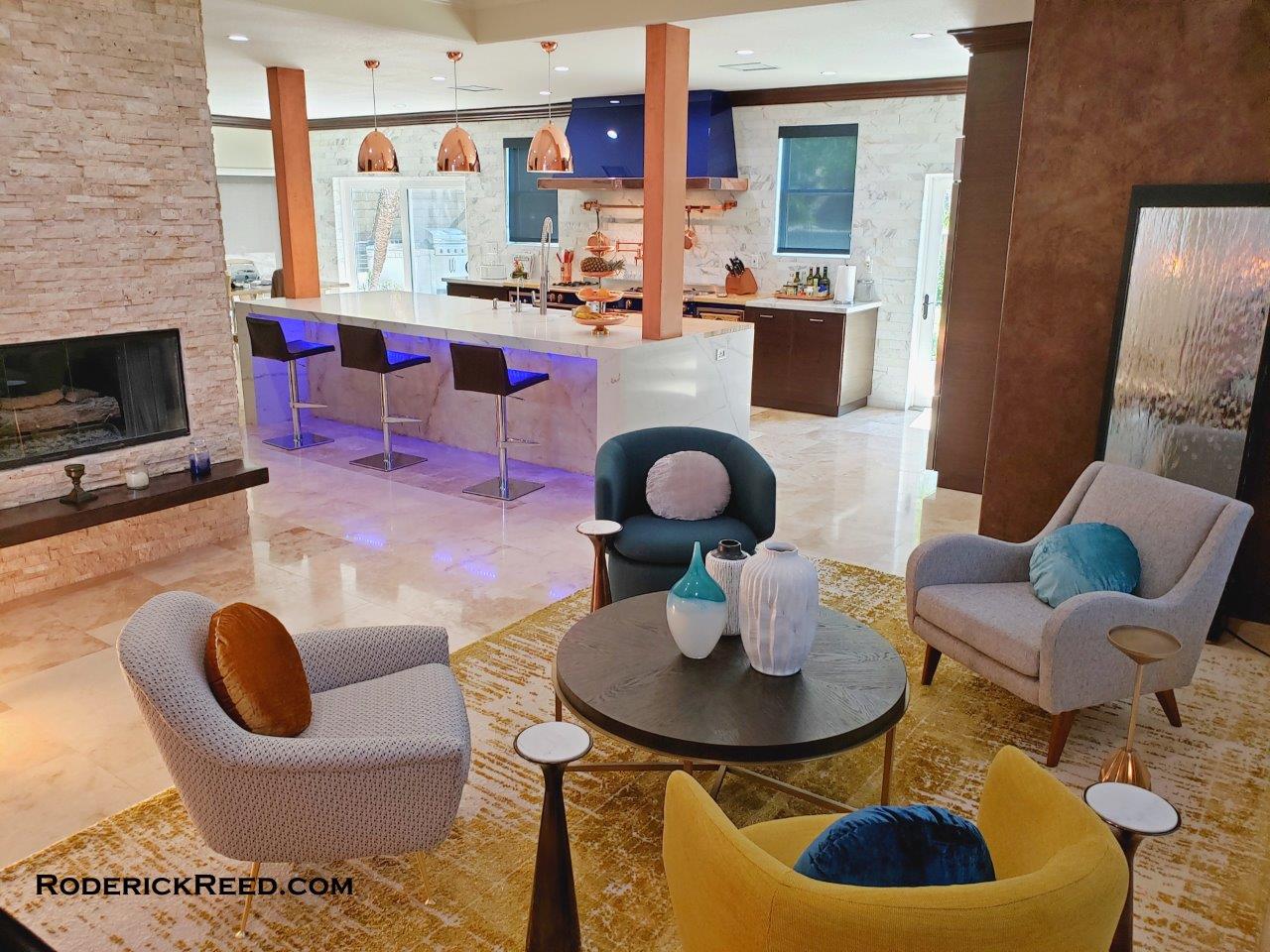 Clean and crisp luxury.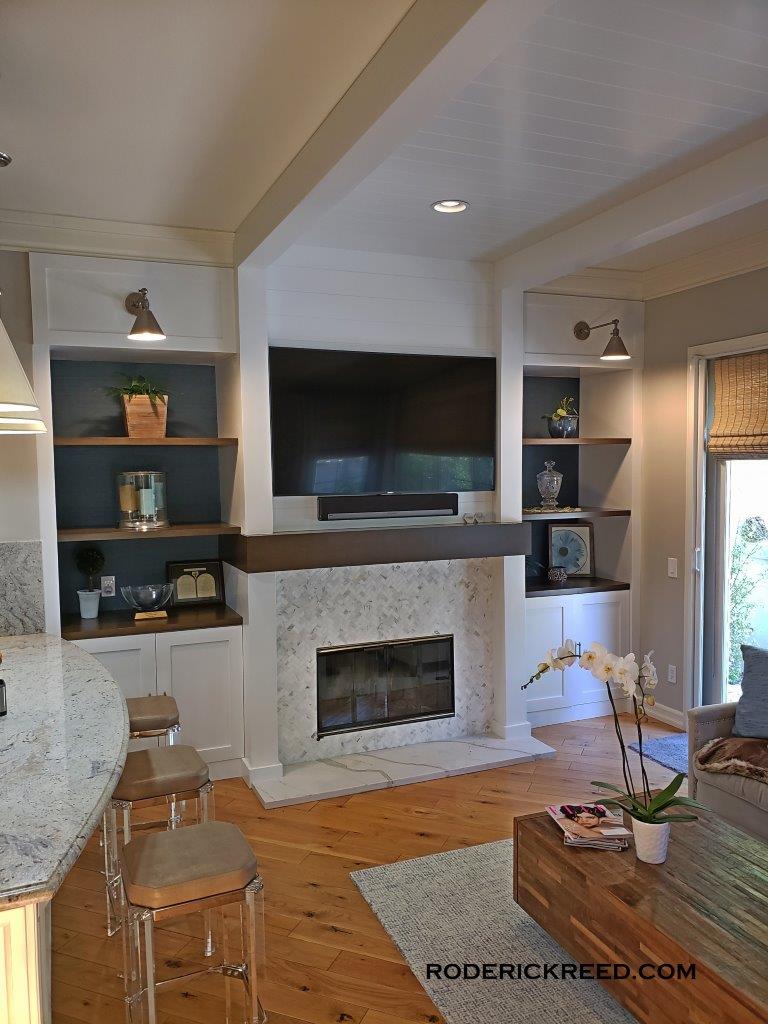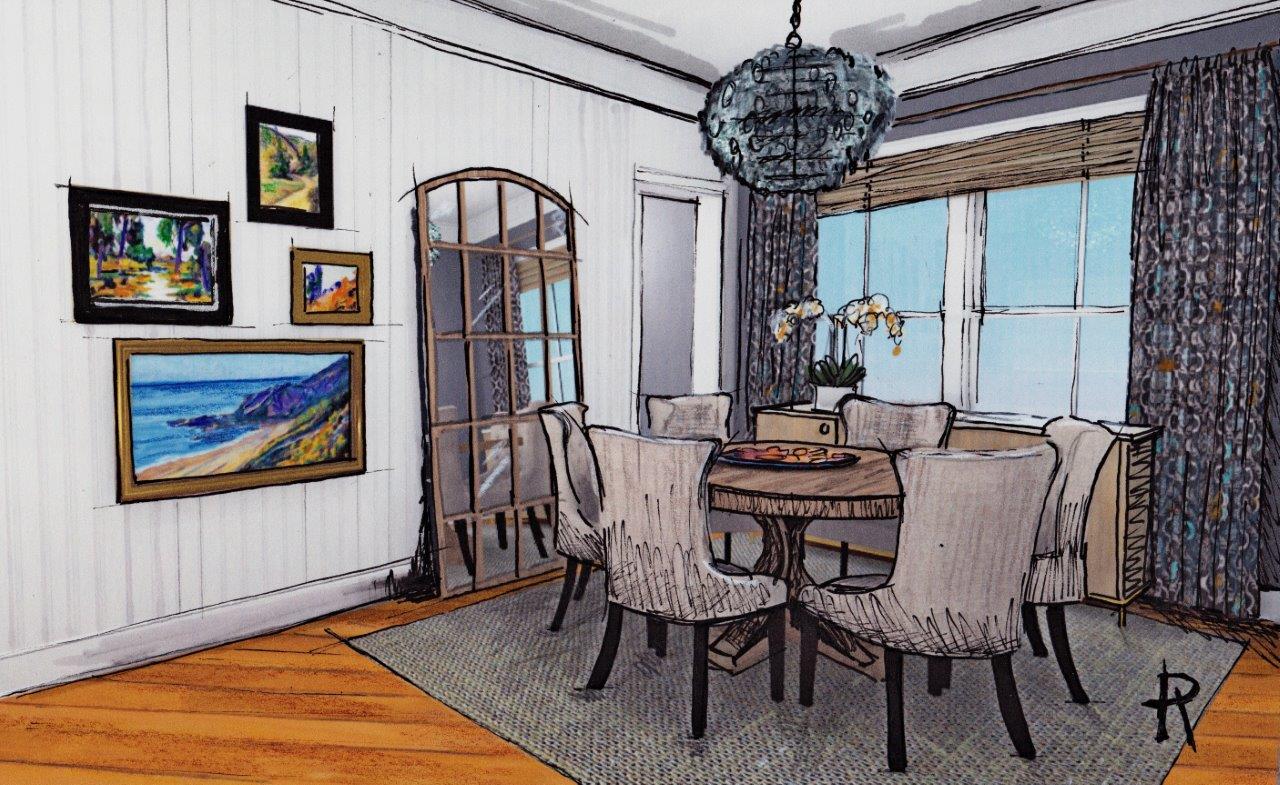 At REEDesign Interiors ,projects start with an artistic rendering so that you can see the design concept in an understandable way
A contemporary Living room enhanced by functional Barn style doors. (v) Master Bathroom Reedesign[/caption]
Interior Design at Villa Martini By Roderick Reed and REEDesign Interiors. Laguna Beach. CA.
Nellie Gail Ranch. REEDesign Interiors.