About
Our Inspiration is always you.
Roderick Reed Is
Orange County's Premiere Interior Designer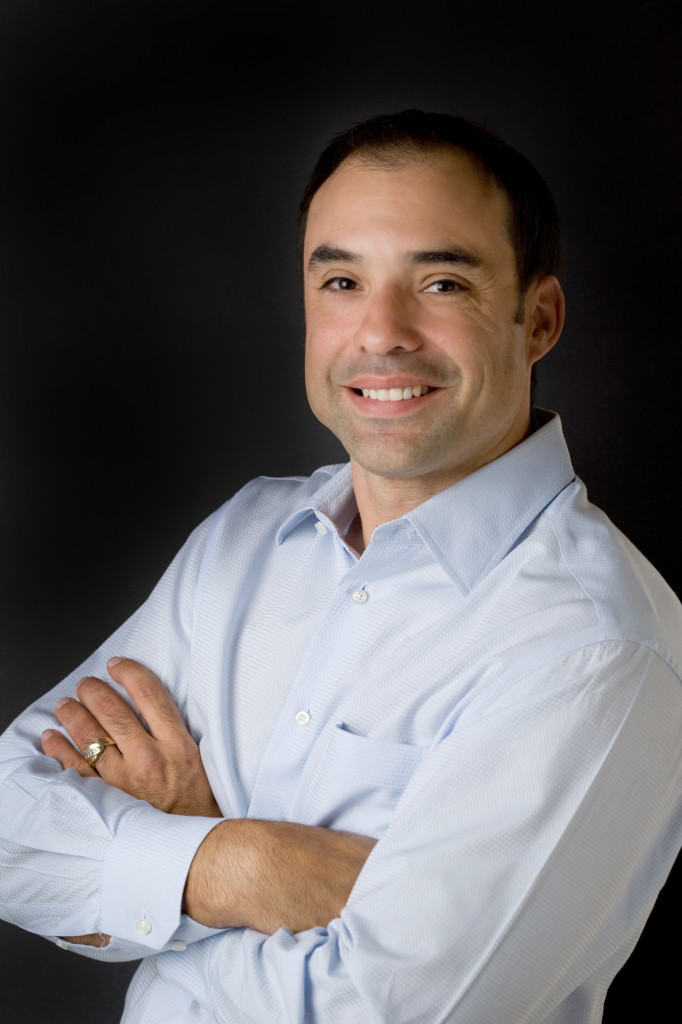 r99 design was established in 1999. The company has evolved into a well-known and highly respected interior design firm. Roderick is a Southern California Native and understands "coastal culture". We deliver Livable Elegance for interiors of high-end residential residences along our coastline. Serving Professionals, Sports figures and unique homeowners seeking specialized service.
Unlike other design firms that decorate in one style, Roderick's goal is too make the home look like it's yours. "Our inspiration is always you".
His company specializes in luxury, uniqueness and personalization. "We have enjoyed serving our long-term, noteworthy clients. Their desire to step away and allow our  team of designers and contractors to deliver  unique results has led to extremely satisfied homeowners." The key he insists is being attentive and creating interiors that capture the individuality of the owners. Livable Elegance is our mission. We aim to make a home that you and you friends can live in comfortably. Reedesign is a published and award winning design firm.
He is also an accomplished artist and Member of the famed Laguna Plein Air Painters Association. As an artist Reed's artistic ability makes him an exceptional interior designer. "Like a beautiful painting… color, scale and beauty all apply; a house is simply a painting in three dimension."
Roderick serves on the Design Committee for the prestigious Pacific Club in Newport Beach. He has won multiple awards as a newspaper columnist and is a community volunteer giving countless hours to civic and children's projects locally and nationally.
Roderick lives in Laguna Beach, California.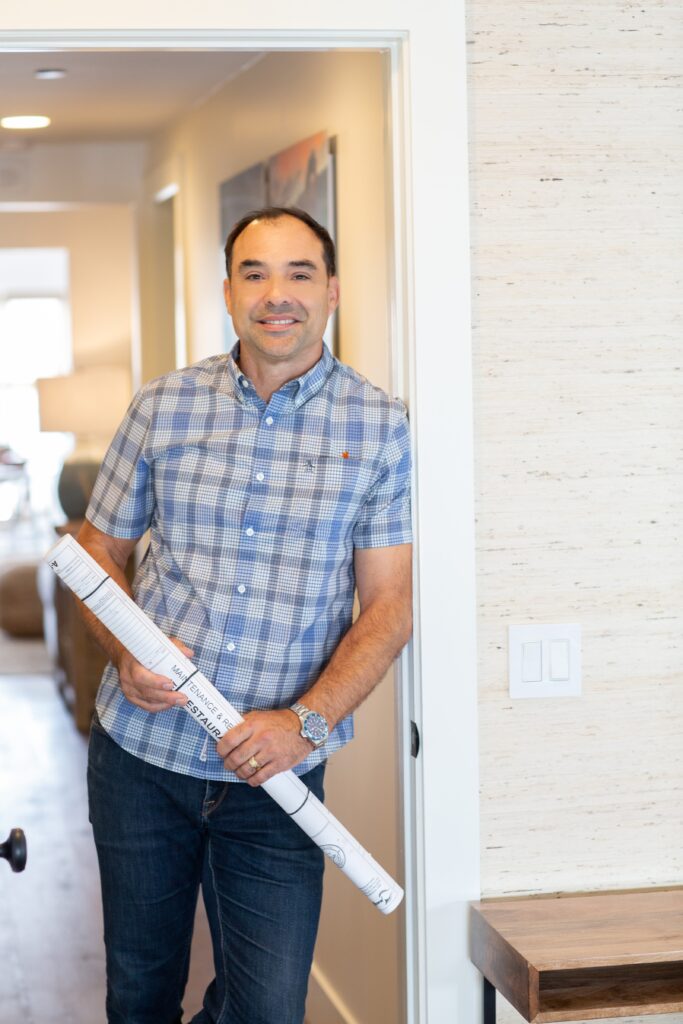 Each project begins with an initial consultation
In this consultation, we will discuss your needs and goals. r99 design will thoughtfully consider how the re-decorated space will harmonize with the rest of your home.